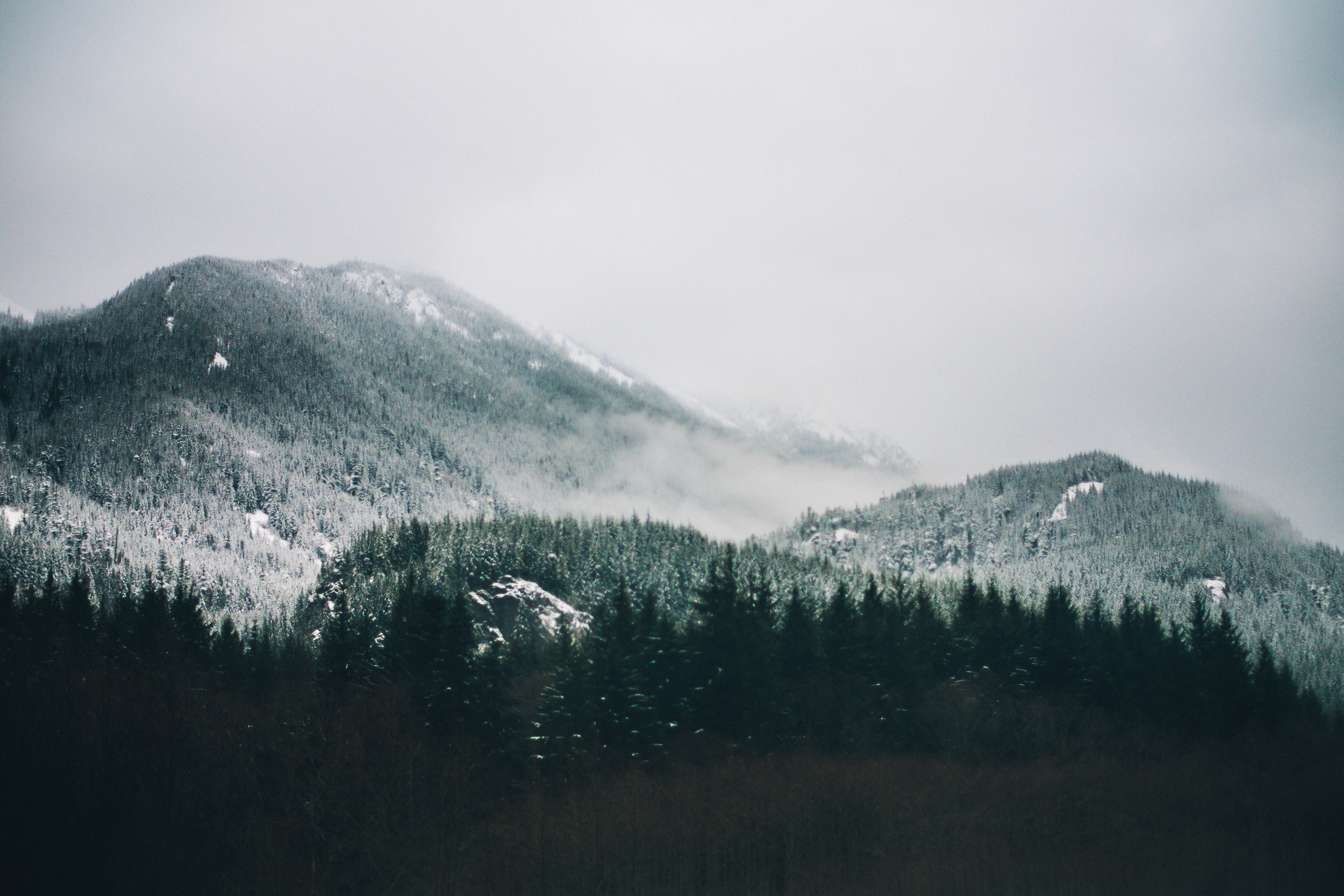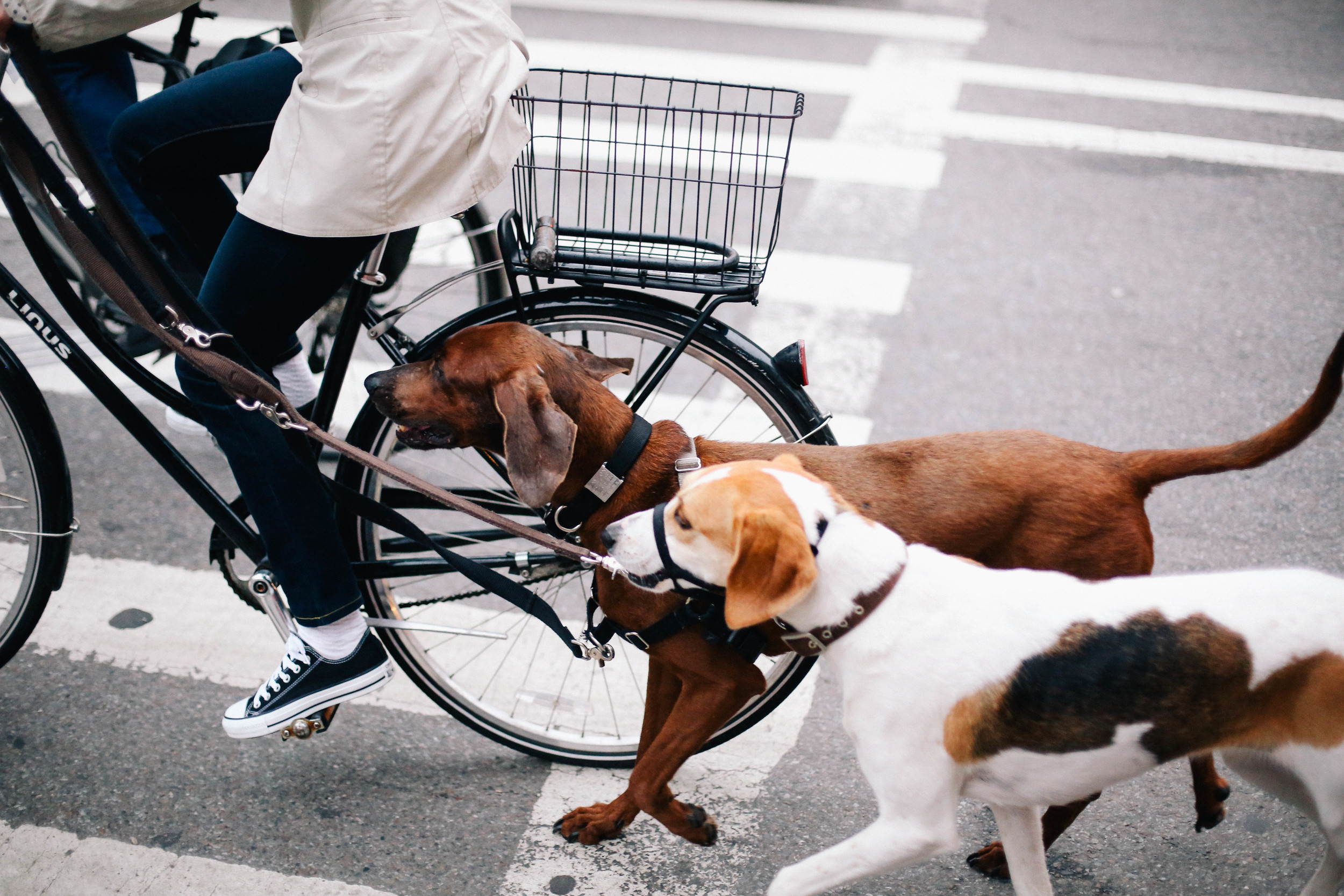 Your Go-To Law Firm for Real Estate Law,
Corporate Law and General Business Law.
As a boutique law practice, we leverage the latest technology, modern offices and many years of legal experience closing deals and helping businesses grow, to serve our clients' corporate law, real estate law and general business law needs with maximum efficiency, from conception through closing.
Real Estate
With experience in everything from facilitating the straight-forward sale of a building to helping plan and execute complex mixed-use development projects, we can help manage the legal requirements surrounding your project.
Corporate & Business
As experts in corporate law and in general business law, Summit 6 Legal can help you think through the issues around structuring and forming your company and operating your business.